|
|
Share: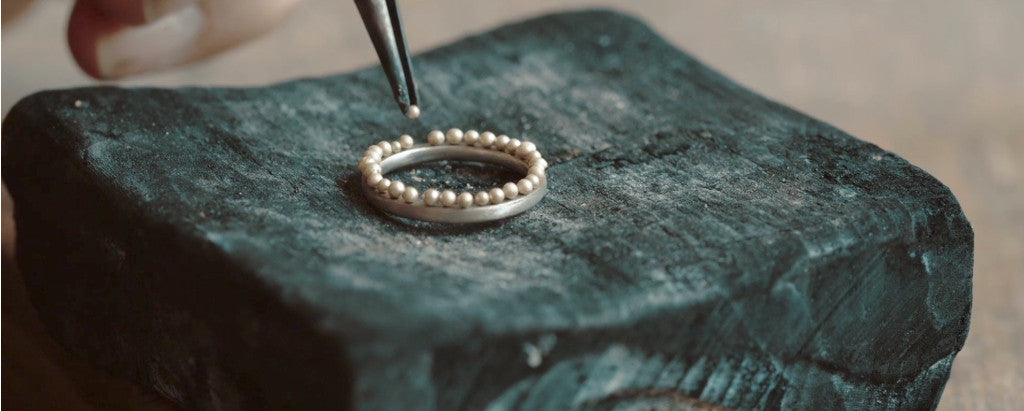 See Behind-the-Scenes
It was a joy to work with Fern at
Great Scott Films
who has beautifully crafted a short film about me and my work. Together we explored the inspirations behind my granulation jewellery, my processes and thoughts about life as a jeweller. I'm happy to reveal the finished edit and I hope you enjoy watching...