|
|
Share: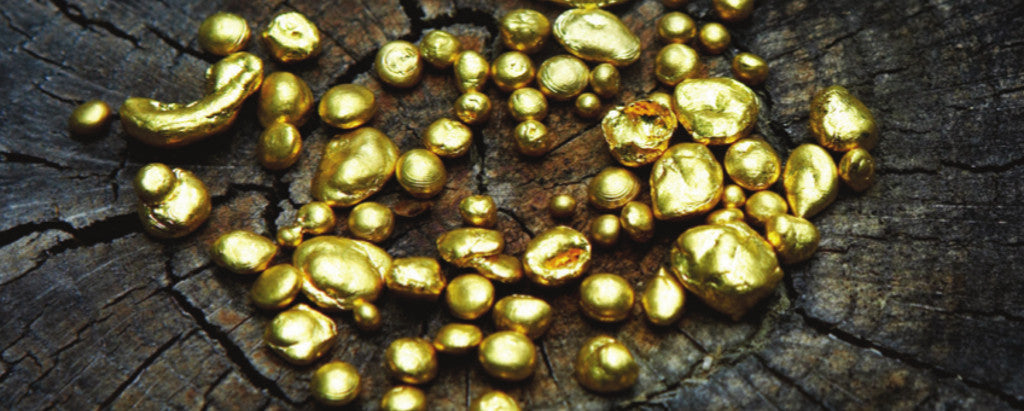 I've always supported Fairtrade ideals and I'm now officially a Fairtrade Foundation registered jeweller, which means that you can commission any of my pieces, or a bespoke design, in
Fairtrade Gold
.
Jewellery made from Recycled Gold is also another option and helps to minimise environmental impact. The origins of recycled gold are not always fully traceable so I offer the option to recycle high-carat golds (14ct or above) from your own unworn jewellery or family pieces so you have a fuller understanding of its heritage. I essentially melt down the gold and repurpose gems - up-cycling these to create new granulation jewellery to commission.
If you're interested in
commissioning
a piece in Fairtrade Gold or in using your own gold - simply
contact me
with the details and I can provide a quote. 

Understanding the options, sourcing responsibly and following the supply chain can be complicated. Transparency is important to me so here is some further information which may help you with your choices:
Fairtrade Gold
Fairtrade Foundation aims to help build a secure future for miners, their families and communities - transforming "trading structures and practices in favour of the poor and disadvantaged." Fairtrade Gold is sourced from responsible artisanal and small-scale mining companies which adhere to strict standards on working conditions, women's rights, child labour and environment management. Fairtrade miners benefit from access to markets and receive additional funds to develop their businesses and invest into their communities. Fairtrade Foundation has an emphasis on sustainable development and while Fairtrade Gold may be recovered with the use of mercury or cyanide, the treatment of the chemical and leftovers are managed safely.
Diamond cluster ring created in 14ct gold - up-cycling a clients unworn jewellery. 
Recycled Gold
Offered as a sustainable option
Recycled Gold is essentially previously refined gold. Simply put - reusing gold rather than mining new gold helps reduce environmental impact. Recycled gold from refineries is often collated from different sources
including existing jewellery, industrial-use metals, electronics components, scrap and waste metal.
This means that while it is a sustainable option - it can be difficult to reliably trace if its originals are fully ethical. By working directly with my clients to reuse and refine their own gold, I try to remove some of the ambiguity and offer more clarity on the source of the gold used.
Green Gold
Recycled or Fairtrade Gold is not to be confused with
Green Gold (also known as Eco-Gold, Eco Friendly Gold or Environmentally Friendly Gold) which is mined and recovered without using mercury, cyanide or any other hazardous chemical.  Please contact me if this is an option you would be interested in exploring for a commission piece.