|
|
Share: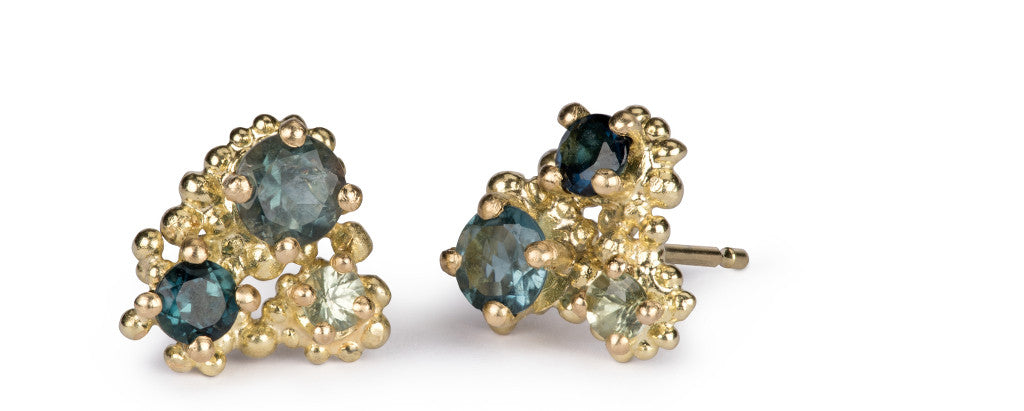 This is the fifth year of Dazzle@Dovecot on Infirmary Street in beautiful Edinburgh. The show, which features a host of extraordinary jewellers, is on from 5 - 29 August 2016, 10am to 6pm. You can peruse my signature granulation jewels alongside my exciting new asymmetric designs.

Many of my fellow Cockpit Arts jewellers will also have work exhibited including Jane Adam, Emma Calvert, Tania Clarke Hall, Jenny Llewellyn, Anna Wales and Maud Traon as well as jeweller friends Hannah Louise Lamb, Emily Kidson and more.

Dazzle@Dovecot is situated upstairs in the 'Ladies Baths' at Dovecot, which is a landmark centre for contemporary art, craft and design built around a leading international tapestry studio. The building also houses the lovely Dovecot Cafe so you can indulge in delicious coffees and cakes after.